Wedge Corner Café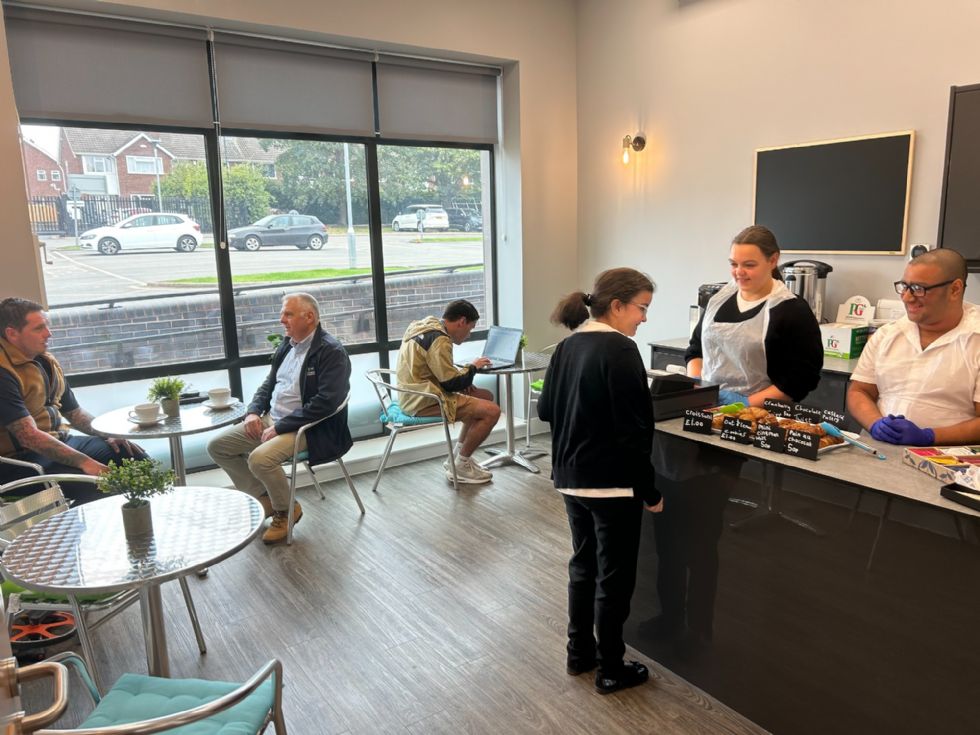 Our newly refurbished Wedge Corner Café is open daily, for staff, pupils and visitors to the school. It affords our pupils a vast range of opportunities to enhance their employability skills. Working in this environment allows them to meet new people, develop their skills in financial education, enhance their communication skills and learn key elements needed for the hospitality industry.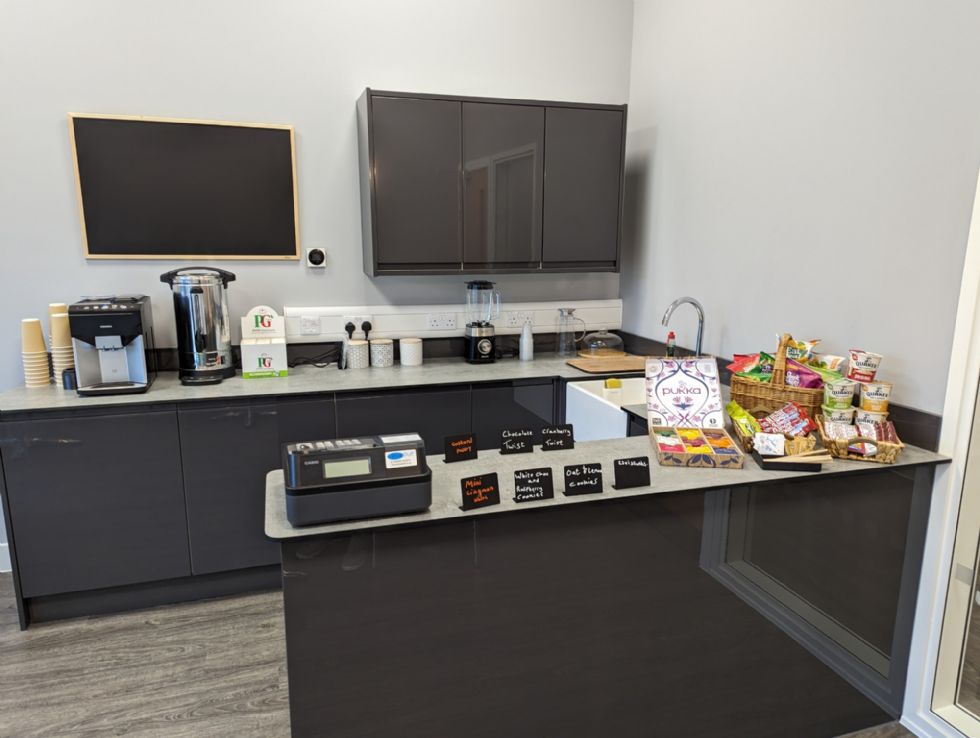 Having the onsite Café enables a wide range of pupils from across the school the opportunity to experience a real life Café situation such as customer service skills, ordering refreshments, paying for items, waiting for a receipt etc.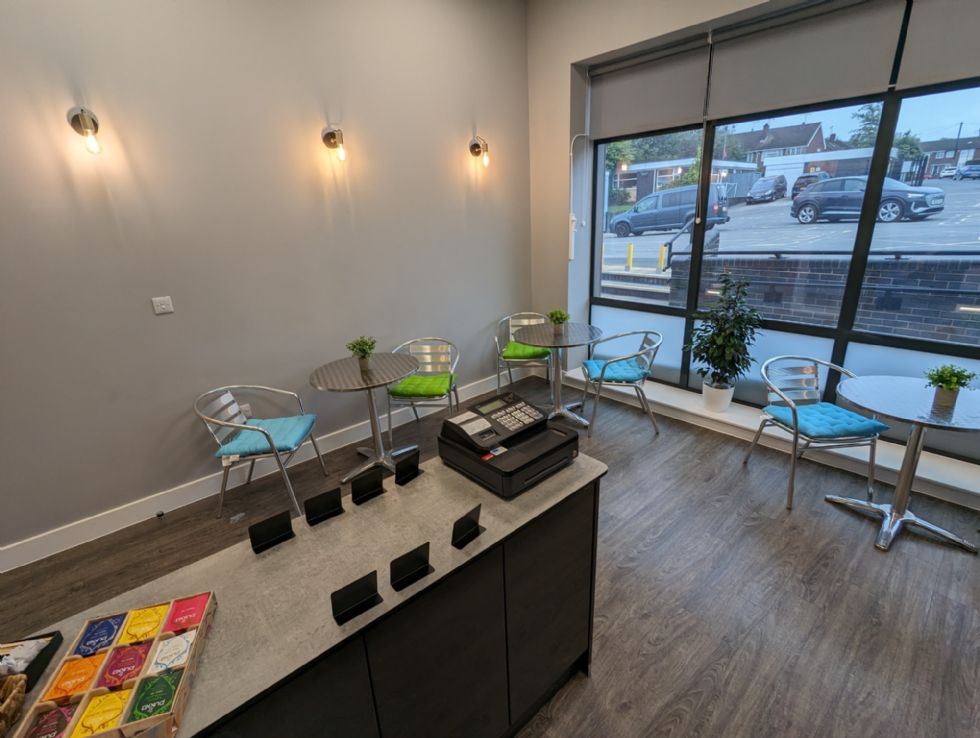 To complement their careers programme, pupils from across the secondary department were asked to respond to a recruitment advert for volunteer staff to work in the Café. They were asked to complete an official application form, following which they were then invited to attend an interview with members of the Senior Leadership Team. This process is repeated every year to enable as many students as possible the opportunity to work in our Cafe.
Alongside the Café menu, additional products are often available to purchase from the Café and include hanging baskets; honey; welly stands and seasonal decorations. These items are all made as part of our accredited courses for Horticulture, Business Enterprise and our Wedge Workshop Skills for Employment.