Student Council
We are very proud of our Student Council which has been active and effective for many years. The formulation of the Sherbourne Fields Student Council came from our firm belief in empowering our pupils to have a voice that could and should be heard.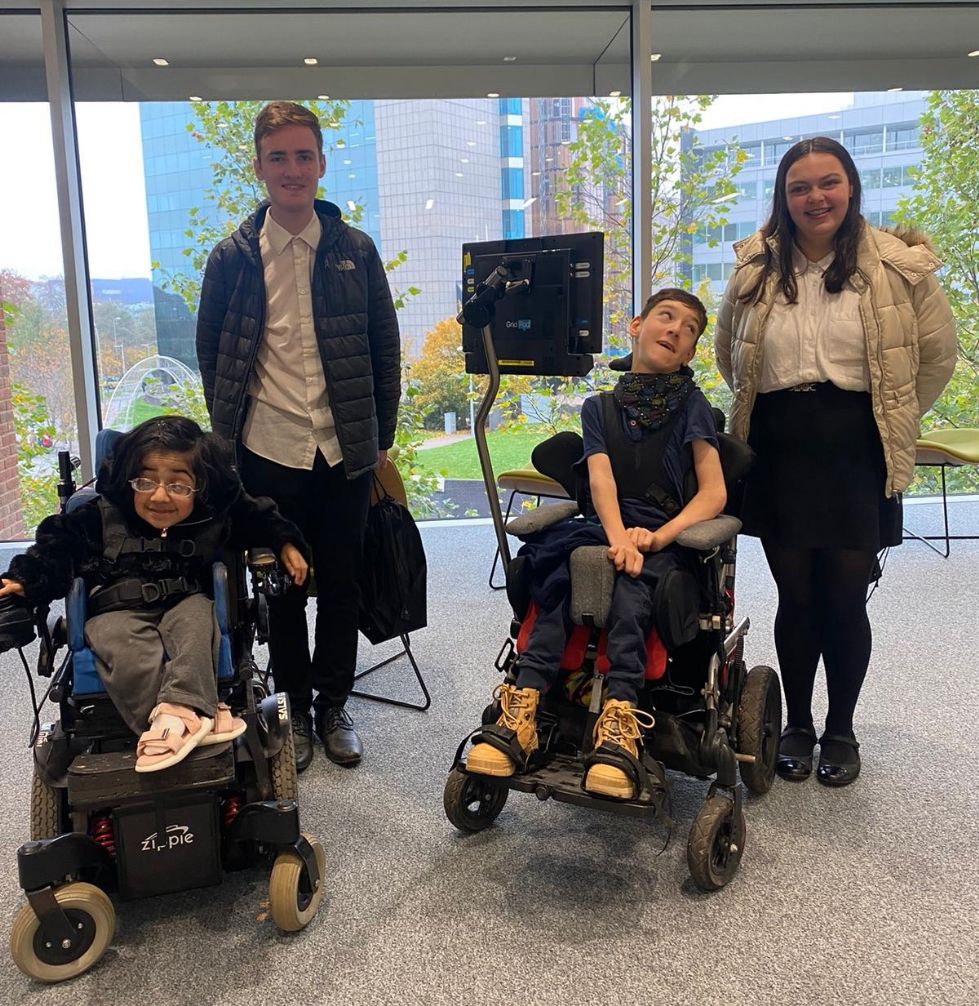 Through our Student Council forum, we endeavour to give our pupils the opportunity to demonstrate and develop a wide range of key skills including leadership and communication.
All pupils are encouraged to get involved in our Student Council during some stage whilst at school. Opportunities for participation in the Student Council start in Year 6. As students progress through school, they will have opportunities to develop their role which includes;
Coaching others, including primary school children
Representing school in a wide range of activities
Working towards becoming Head Girl or Head Boy
Being part of the selection process for new staff
Allowing pupils to steer change in school
Being part of the Special School Advisory Board to steer change locally
The role of our Student Council is to listen to, and represent the views of pupils in our school whilst making a significant contribution to improving the school experience for all pupils.
In recent years the members of the Student Council have discussed and agreed values which reflect their vision:
We are loyal
We are trustworthy
We are helpful
We are constructive
We are determined
We are friendly
We are supportive
We are here to make the school you want
We are listening
How is our School Council organised?
A class election takes place at the start of each academic year;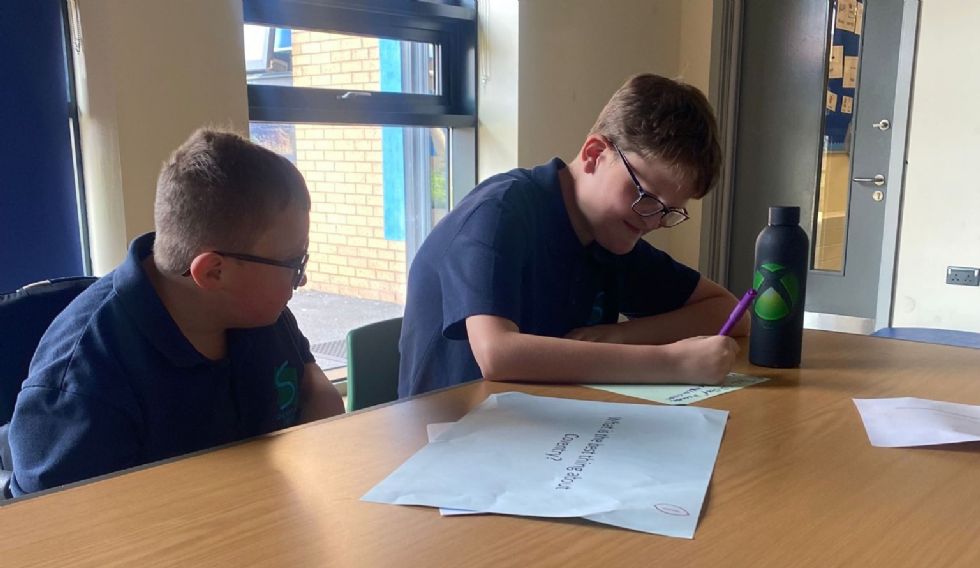 with 2 nominations from each class. The Head Girl and Head Boy are voted in by the Council. It is the responsibility of the Head Girl and Head Boy to lead the Student Council meetings.
All Student Council members have opportunities to take part in Pupil Voice Projects, teaching and learning activity reviews, assisting with recruitment (by sitting on the student panel), and the opportunity to become ambassadors for key issues that affect everyone in school.