Sherbourne Hydrotherapy
Welcome to Swimming at Sherbourne
Sherbourne Fields School is proud to have a recently refurbished Hydrotherapy pool that is inclusive to all. With modern changing areas, LED lighting and a heated pool, we can ensure that pupils of all ages and abilities can enjoy the benefit of being in the water.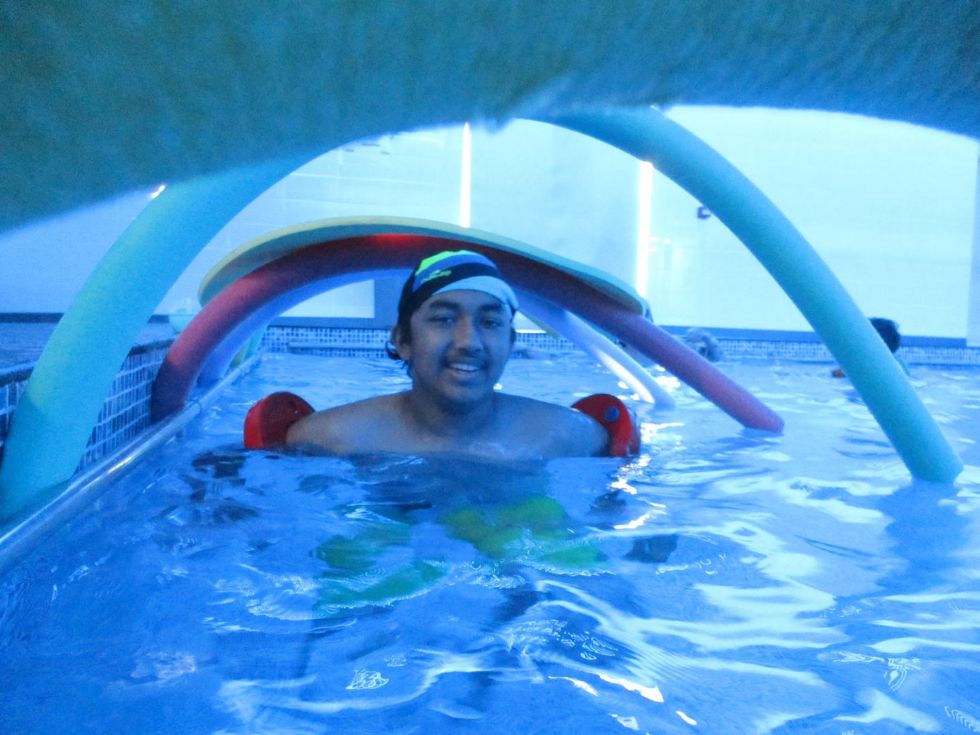 Specialised sessions tailored to you
Our Swimming pool is a safe learning environment, suitable for all abilities. Whether entering the water for the first time, combating a phobia, or trying to improve a specific stroke or action. Our qualified staff and facilities allow us to do as such.
Developing a Swimmer
Beginning with water confidence, building through the main 3 strokes, and finishing with activities such as team games, synchronised swimming and even up to basic life saver skills. We can support with the development of one of the few skills that can save a life. Swimming.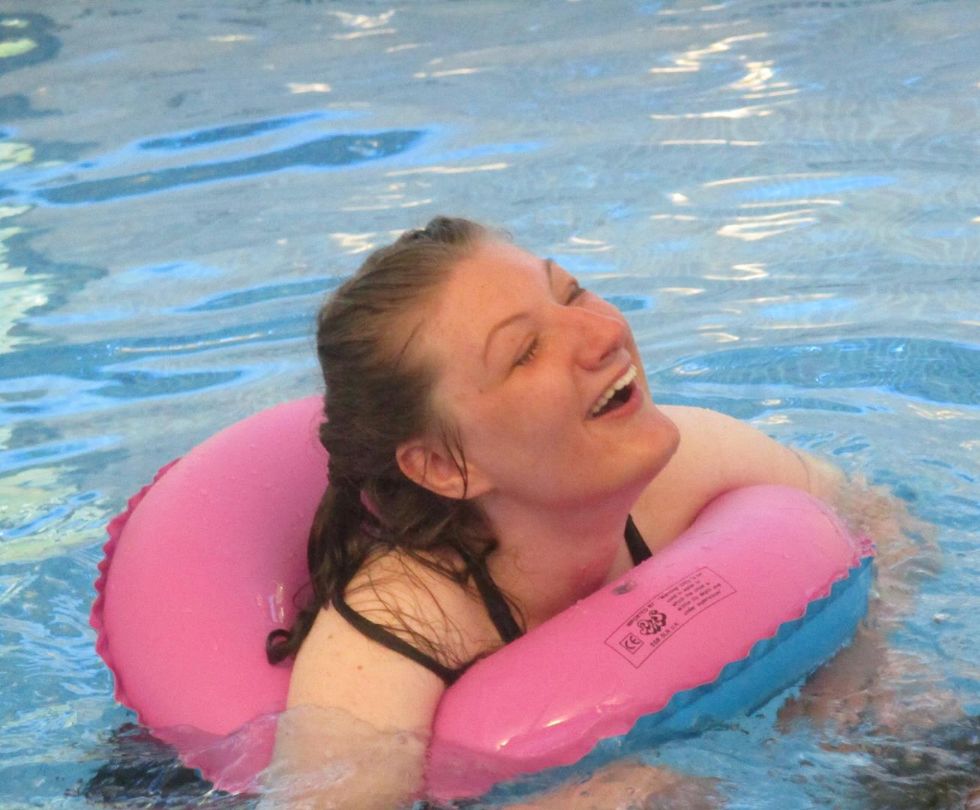 Accessibility
Through a dedicated team, facilities, and tested equipment, we are proud to be able to enable our pupils the freedom of our pool. With a range of aids and learning tools we are able to give the pupils the learning opportunity to become as independent as possible whilst in the pool.
Health benefits of Swimming
Water based exercise can benefit everyone. Regular swimming is proven to reduce the risk of serious illness. Swimming can also help you improve general flexibly, increase strength and improve mobility. As well as improving your physical health, swimming can also boost your mood, reduce stress levels and improve your mental wellbeing. It can also help a pupil regulate their diet, and sleeping patterns.