Ofsted Report

Click here to view our latest Outstanding Ofsted (2018) rating and reports.
In November 2018, we were thrilled to maintain our judgement of Outstanding, which is our third in a row and especially pleased with so many incredibly positive comments from the inspection team on the day and also in our final report.
The report is available to download at the bottom of this page. It is also available on the Ofsted website using the image below.
Please also feel free to download a copy of our previous Ofsted inspection reports, by clicking the images below - any comments you wish to share please contact Shivaun Duffy Moriarty (Head Teacher) on 02476 591 501.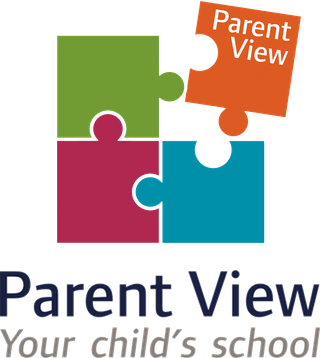 If you are a parent or carer of a pupil at Sherbourne Fields School, you have the opportunity to give your views on the Ofsted website 'Parent View'. You are asked for your opinions on aspects of your child's school; from the quality of teaching, to communication and how we deal with challenging behaviour. Your feedback will help us to reflect on our practice and help us continue to improve the quality of your child's education.
Give your feedback on Parent View.