Occupational Therapist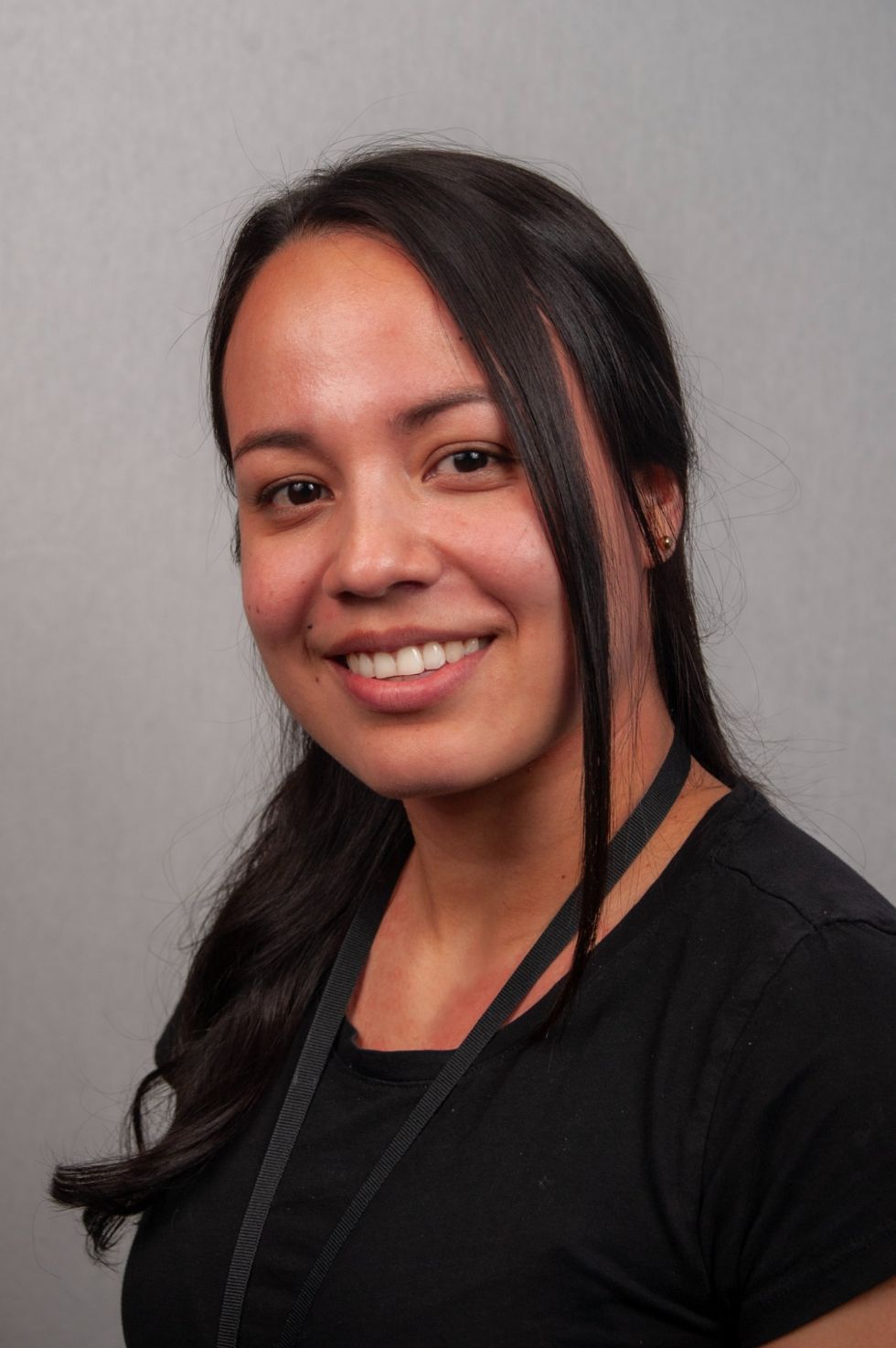 Lizeth Gomez Valencia
The fundamental aim of School Based Occupational Therapy is to promote participation in school-based activities and everyday occupations and therefore, promote achievement, independence, health and wellbeing within the school setting. The main occupations for a child are play and leisure, exploration of the environment, self-care (i.e. dressing, eating, toileting etc.) and school work (i.e. handwriting, organising school work, cutting & drawing etc.)
The School Based Occupational Therapy team at Sherbourne Fields School work in a trans-disciplinary way as part of the school team to meet the therapy provision requirements and outcomes of the Educational Health and Care Plans (EHCP) for all of the pupils. The therapy team, funded by the Local Education Authority, currently consists of one occupational therapist (OT).
The School Occupational Therapy team at Sherbourne are all professionals registered with the Health and Care Professions Council (HCPC) and they follow the best practice guidelines of the Royal College of Occupational Therapy (RCOT).
Benefits of having a School Based Occupational Therapist onsite:
Therapy activities embedded into the school day and school curriculum.
Access to expertise as and when required to address a functional need.
Whole school training on specific interventions so therapy can be delivered by all staff working with learners all day – this means it is more likely to be generalised across settings.
Expertise around environmental modifications, for example reducing sensory distractions or re - organising furniture for better access.
Therapists are able to model strategies to teaching staff and spend time in class ensuring advice and strategies are embedded and updated.
Therapists can use their expertise to ensure all targets / areas for development identified facilitate the learner's voice and are working towards longer term participation goals.
Therapists are part of the team and work together with teaching staff to ensure the best outcomes for learners.
Regular and easy communication with families to provide support and identify functional need.
Provision of therapy supports for example sensory-motor supports, adaptive cutlery, visual schedules for use in the school setting.
The delivery of the School Occupational Therapy provision is done by using the Tier Model in line with evidence – based practice. This is provided given that every child within the school requires access to therapy provision through their Education and Health Care Plan (EHCP) to varying degrees throughout their educational lives. The Tiered model is described below:
Please don't hesitate to give me a call, see me in school, or send me an email if you have any questions.
Lizeth Gomez
lvalencia@sherbournefields.coventry.sch.uk
02476 591501
Please note that The School Occupational Therapy team work closely with the NHS therapists, comprising Occupational Therapy, Physiotherapy, Speech and Language Therapy and other Allied Health Professionals in order to fulfil the child/young people's needs. However, the School Occupational Therapy service does not provide direct support with Social Care matters or specific home related difficulties, therefore an external referral to these services is needed. Examples of OT funded by Social Care are assessing for adaptations to children's own homes and services from NHS OT are to provide specialist equipment for both school and home.
The School Based OT is able provide you with information and support with the process. You can also visit https://www.covkidsot.co.uk/ to get more information from the NHS Occupational Therapy Services.