Family Liaison & Transition Advisor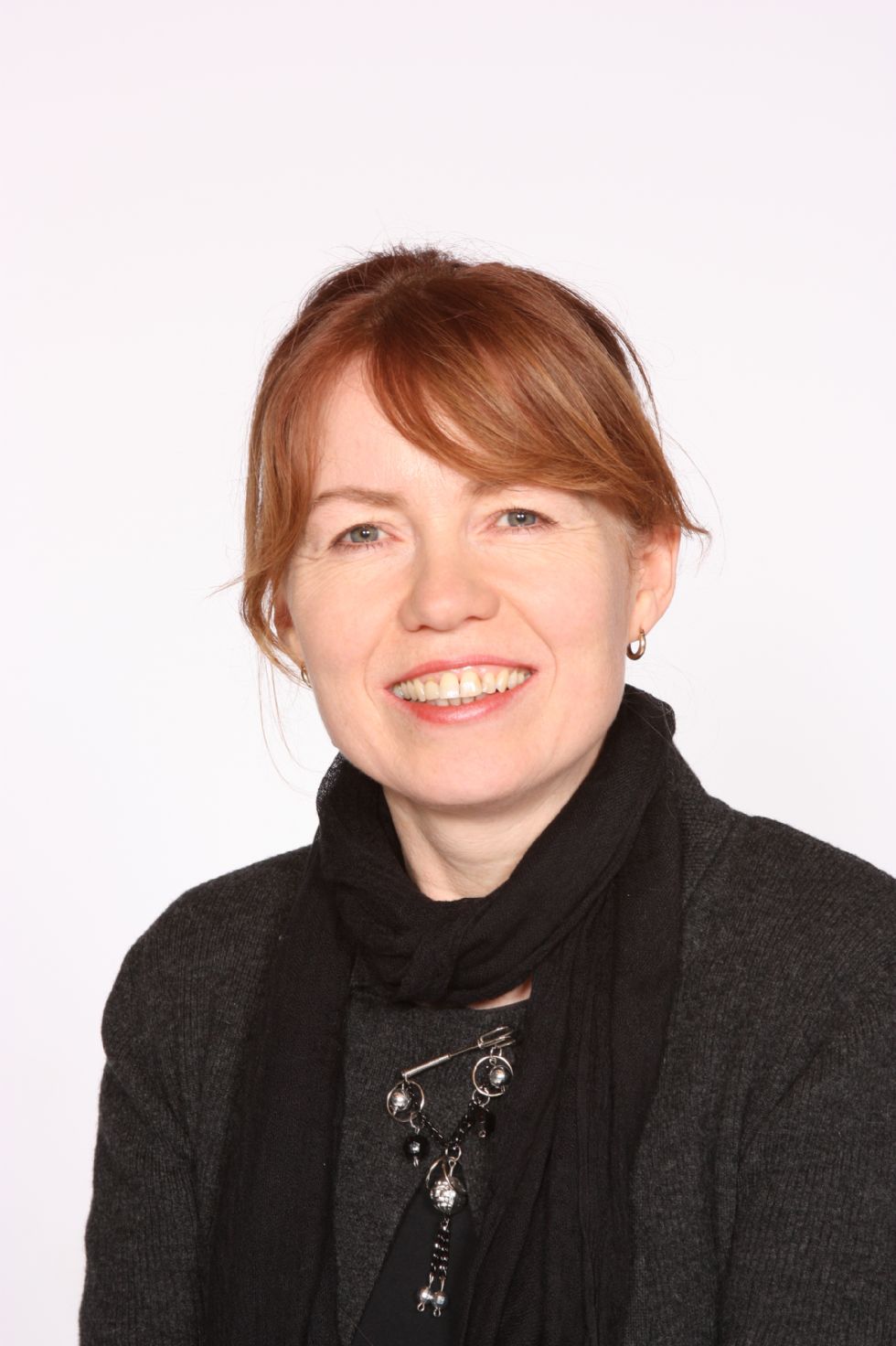 Carol Lucas
I am the Family Liaison and Transitions Advisor at Sherbourne Fields School. You can contact me on 02476 591 501 option 4 or by email clucas@sherbournefields.coventry.sch.uk
My main role is to support the well-being of children and their parents/carers, working closely with other professionals to support families in the best way. I can meet with you in school, or arrange a home visit if this is more suitable. I also arrange coffee mornings - sometimes as informal gatherings, or with speakers of interest to parents/carers. Information on the next coffee morning will be posted on our Community News page of the website, and on our Social Media pages. Here are some examples of how we can support your child / family:
I am able to attend child in need, LAC and short break reviews, as required.
Liaising with other professionals on your behalf for e.g. social workers, health professionals, school staff.
Supporting with application forms – for e.g. family fund, DLA, Free bus passes, charity applications
Making referrals for assessments by other agencies for e.g. Community Learning Disability Team Behavioural support, Occupational Therapy support, Adult Social Care assessments.
Support with accessing training from other agencies for e.g. Positive Parenting, Cygnet Autism Awareness Course.
Offering advice and guidance on post school provision and attending your child's EHCP review from year 12 onwards, if required.
Arranging transition visits for your child to post school providers as required – this includes visits to local colleges and training providers.

Systematic feedback is gathered from students, parents, teachers and employers to enable us to inform and improve the educational careers offering from Sherbourne Fields School.

If you feel you need support, please don't hesitate to give me a call, see me in school, or send me an email.
For further information, please see our Family Liaison and Transition pages.