Educational Healthcare Plan/Annual Review Coordinator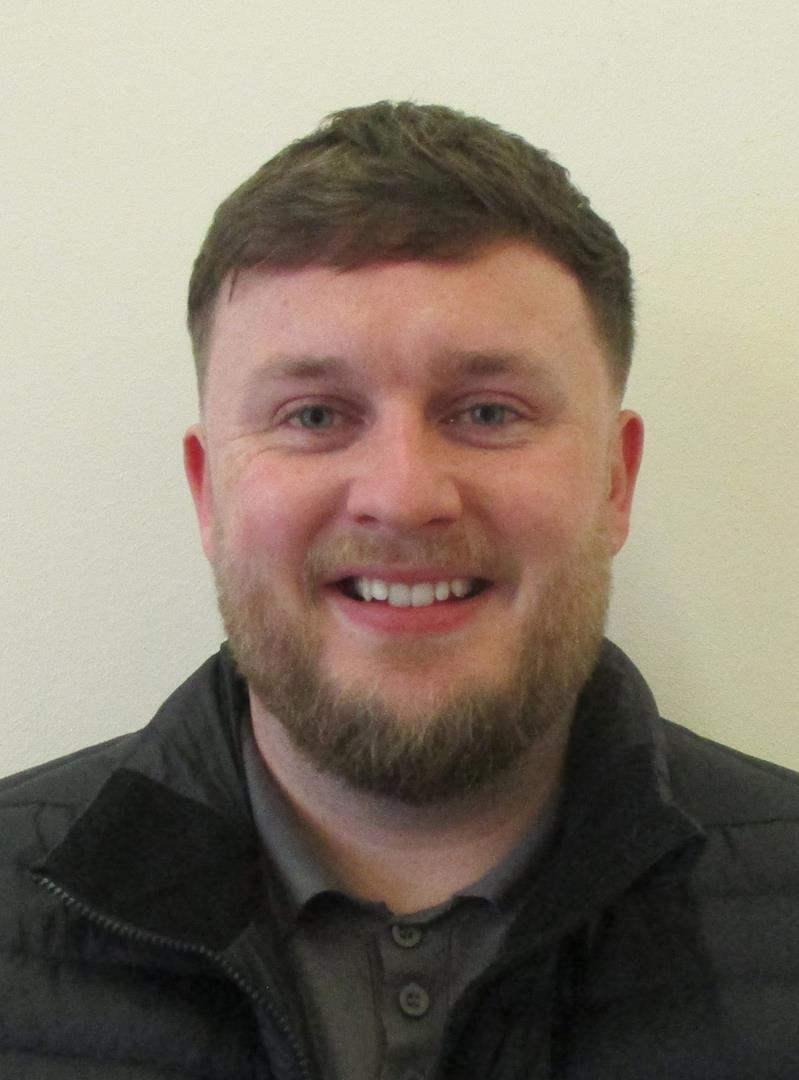 Callum Donovan
At the start of my career, I decided that I wanted to work with as many different young people as I possibly could, so that I could gain an understanding of the challenges and barriers that children of today are faced with. This decision has since led me to work within Special schools, the Local Authority, custodial settings, alternate education provisions, and youth focussed groups.
Within my role here at Sherbourne, I will endeavour to support you, your child and family through the EHCP and Annual Review processes, while maintaining a personable and understanding approach. I have an open-door policy and would welcome any questions or queries you may have about myself, my role or the reviews. My email is cdonovan@sherbournefields.coventry.sch.uk and my telephone extension is 450.
I look forward to meeting you all individually! Until then, take care.