E-Safety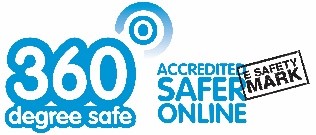 The Internet is a great place to learn, hang out with your friends and to do fun things like play games.
Although this is just a virtual world we must always remember to stay safe, you wouldn't just tell a stranger your personal details and invite them into your house in the real world.
So to help you stay safe in the virtual world here are some links with advice and tips so you can enjoy the Internet and still stay safe. If you are worried about something or your parents would like to talk to someone, then feel free to talk to either Ian or Charlie about E-Safety.
CEOP: We help children stay safe online.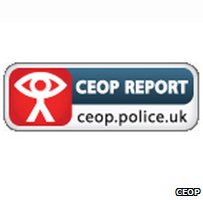 Has someone acted inappropriately towards you online, or to a child or young person you know?
It may be sexual chat, being asked to do something that makes you feel uncomfortable or someone being insistent on meeting up. You can report it to us below
www.ceop.police.uk/Safety-Centre/
Over 18 years old - you can raise concerns with e-safety directly with the police here:
www.police.uk/pu/contact-the-police/report-a-crime-incident/