Community Events
Welcome to our community events page.
We share a lot of community events through our social media channels, so please follow us on there for the most up to date events.
Here you will find a selection of links, flyer's and information about events outside of the school in the community.
All documentation regarding out of hours clubs can be found under useful documents
Please click the Contact image below to see all the events over Christmas 2018
Grapevine have new Vacancies available! http://us2.campaign-archive1.com/?u=ff17be11cb99067ec11df159c&id=0dab840f24&e=4b7202f5df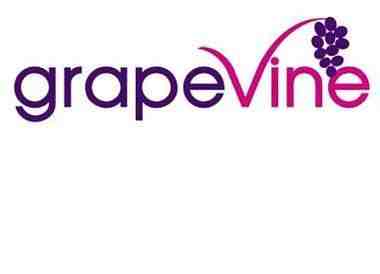 Positive Parenting are delivering two Triple P Seminars in January 2017 one for Parents of Teenagers and one for Parents of children aged 0 – 12 years
'The Power of Positive Parenting'
This FREE seminar for parents of children aged 0 - 12 years, will give lots of information and ideas to help Parents think about how they can best manage their children's behaviour and support their development.
To be held at: Alderman's Green Community Primary School, Alderman's Green Road, Coventry CV2 1PP
On Tuesday 17th January, 2017, at 9.15am – 11.15am
'Raising Responsible Teenagers'
This Free Seminar will provide lots of information and ideas for Parents or Carers of young people and teenagers aged 10 – 16 years to help them manage their young person's behaviour and support their development.
To be held at: Grace Academy, Wigston Road, Coventry, CV2 2RH
on Monday 16th January 2017, 6.30 pm – 8.30 pm
To book a place on either of these Seminars please contact Positive Parenting on 02476 786949