Awards
At Sherbourne Fields School we are always striving to better ourselves and we are also proud of our many achievements.
To learn more about each of the awards please click on the logo's to be taken to their website.
Sherbourne Fields received an outstanding award from Ofsted in our last three inspections - 2011-2012, 2013-2014 and 2018-19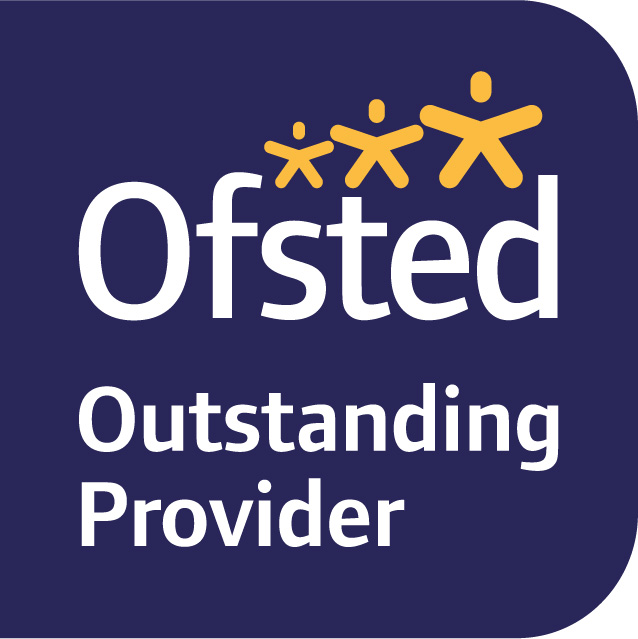 In 2018, we were awarded the Arts Mark Gold Award, by Arts Council England


Sherbourne Fields is a member of the Smart School Councils Community.
Sherbourne Fields School Council - Helping young people to become active, democratic citizens.