Good Schools Guide Recommendation!
Sherbourne Fields are now officially featured in the Good Schools Guide!

Sherbourne Fields are currently, the only Coventry school to feature in the guide as a "Good Schools Guide School" https://www.goodschoolsguide.co.uk
We are also one of only 86 Special Schools across the country to gain this recognition!
The Coventry Evening Telegraph published this about our exciting news!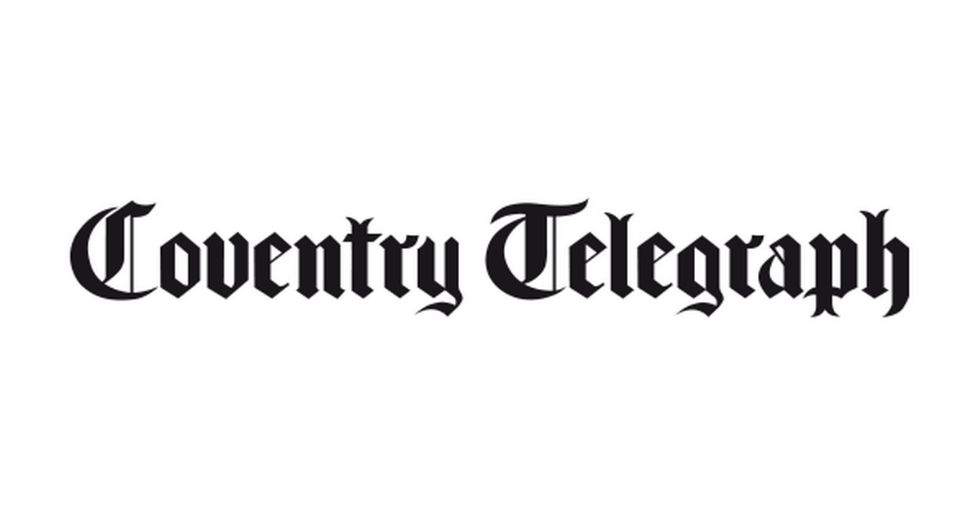 Sherbourne Fields School has appeared in the Good Schools guide for the first time. The special school in Rowington Close, Coundon, Coventry impressed the authors of the guide.
They highlighted the expeditions up mountains led by Warwickshire based polar explorer Mark Wood.
And they were impressed with the Wedge Corner Café run by older pupils who have to order stock, keep on top of finances and serve customers.
The guide features 1,300 fee paying and state schools across the country.